With making some Obama t-shirts for the kidlets yesterday, and I have tons of "left-overs" up for grabs.
$13, SHIPPED
I have just about every size shirt available. White or pink for girls. White, gray, french blue for boys.
The shirts will be pre-washed for you, and the decal is a very high quality heat transfer paper.
a. Obama Baby!
b. Obama Girl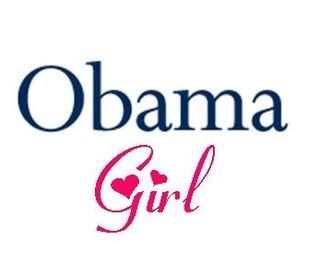 c. Team Obama
d. Obama Baseball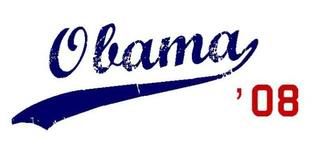 e. Babies 4 Obama
f. Obama Block Letters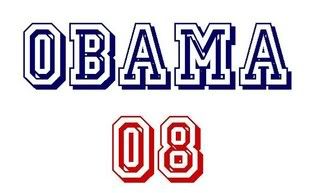 g. Obama 4 Pres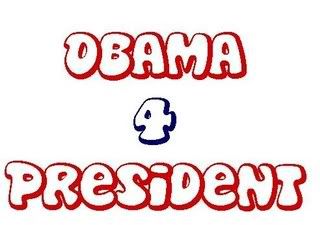 Paypal $13 to me, and add in the comments which gender shirt, color, size & design you'd like.
Also, if you want a "custom" design/saying, I'm happy to put that together too. My skillz aren't super sophisticated, but I can do basic stuff (including adult shirts, if you want).